Simply IOT - Unbox it and go!
---
The BIOT, a small white device about 4 inches by an inch in size, can be placed anywhere in your home or office and lets you know from anywhere in the world you have internet connectivity at any time if a door on which it is placed opens, or if water begins pooling in your basement if you locate in on the floor. It can also tell you the temperature, and logs in to the internet every so often to provide a status update even when no event occurs.
No power outlet required.
2 AAA batteries can last up to 5 years and are easily replaceable.
No complicated apps or programs required.
No gateway required - just a WiFi connection.
No monthly fees or hidden costs.
Two minute device set up and registration.
Areas where we are active
---
Prosensors is building a technology portfolio in multiple electronics industry verticals.
Industrial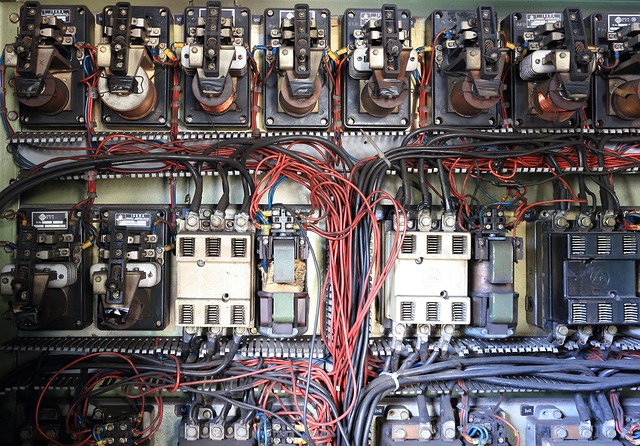 Residential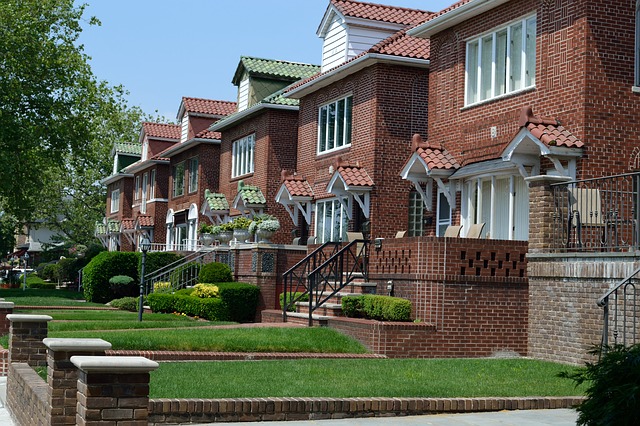 Commercial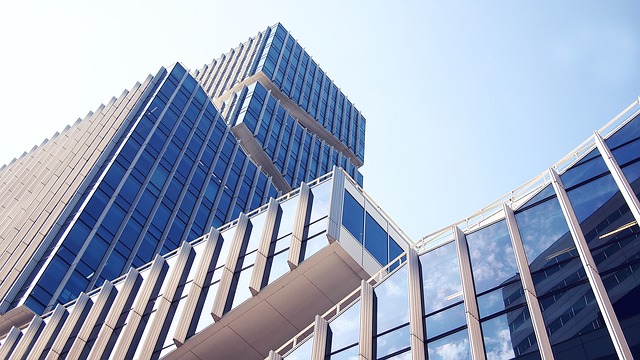 Consumer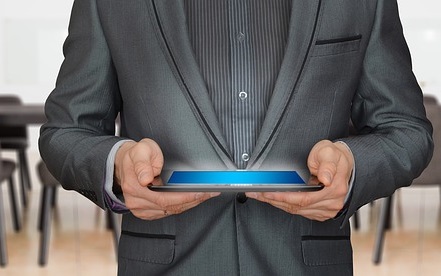 Defense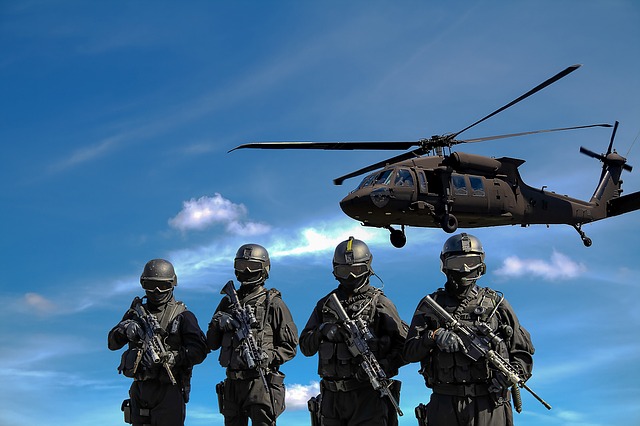 Health